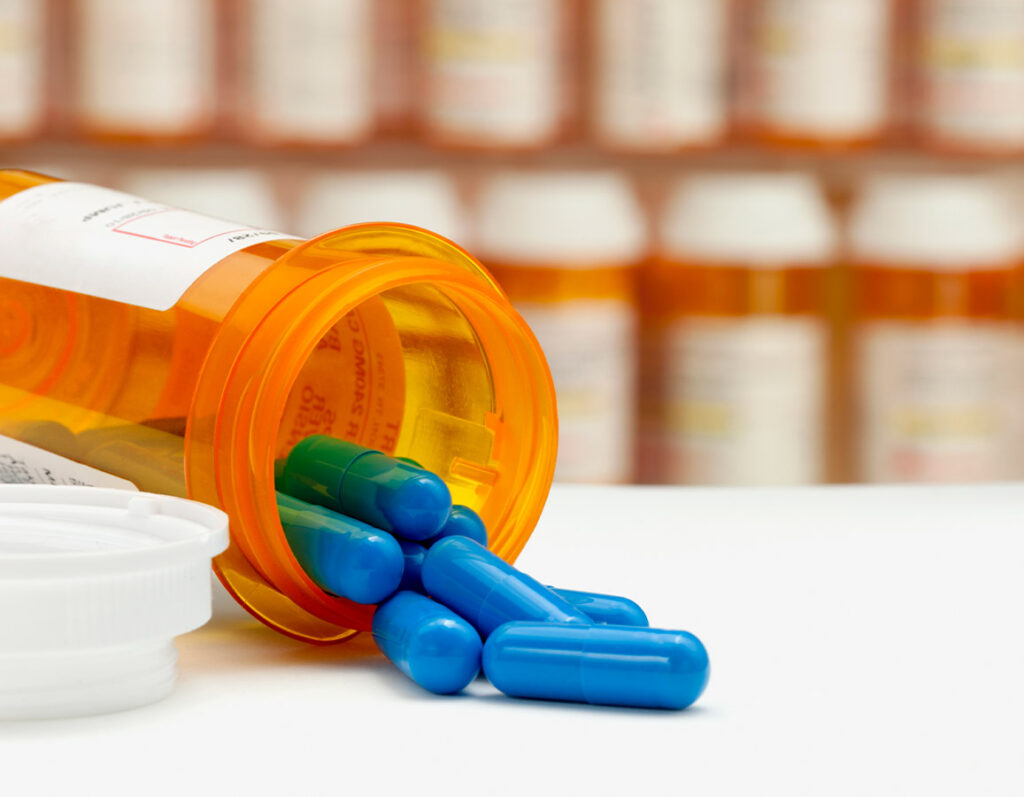 Doctors Center Pharmacy has been serving customers in Dothan for over 35 years. While things have certainly changed in the pharmacy industry since we first opened our doors, some things remain the same, like great customer service. With patients leading busy lives, we realize it's not always possible to stop by for a visit. For added convenience we offer a variety of ways to refill prescriptions. 
Call Us! If we aren't open, please leave a message and our pharmacist will refill your prescription as soon as we reopen.
Refill Online! You can also sign up for email prescription refill reminders.
Use our RefillRx Phone App!
Our Online Rx Services easy as 1,2,3 Click Here To Sign UP or Log In https://refillrx.com/
Register
Registration couldn't be any easier! Locate your pharmacy, authenticate, pick a username you're all set!
Review
Review your prescriptions and drug information from anywhere with internet access 24 hours a day 365 days a year!
Refill
Refill your prescriptions so they are ready when you are!
Transfer Your Prescriptions
Bringing all your prescriptions to one pharmacy is convenient and can positively impact your health. Transferring your prescriptions is easy at Doctors Center Pharmacy, just call or stop by. Give our pharmacy staff the name and phone number of the pharmacy that you will be transferring your prescription from, along with information about the medication and doctor who prescribed it. Let us take it from there! We'll contact the pharmacy and/or doctor if needed and have your prescription waiting for you when you arrive.