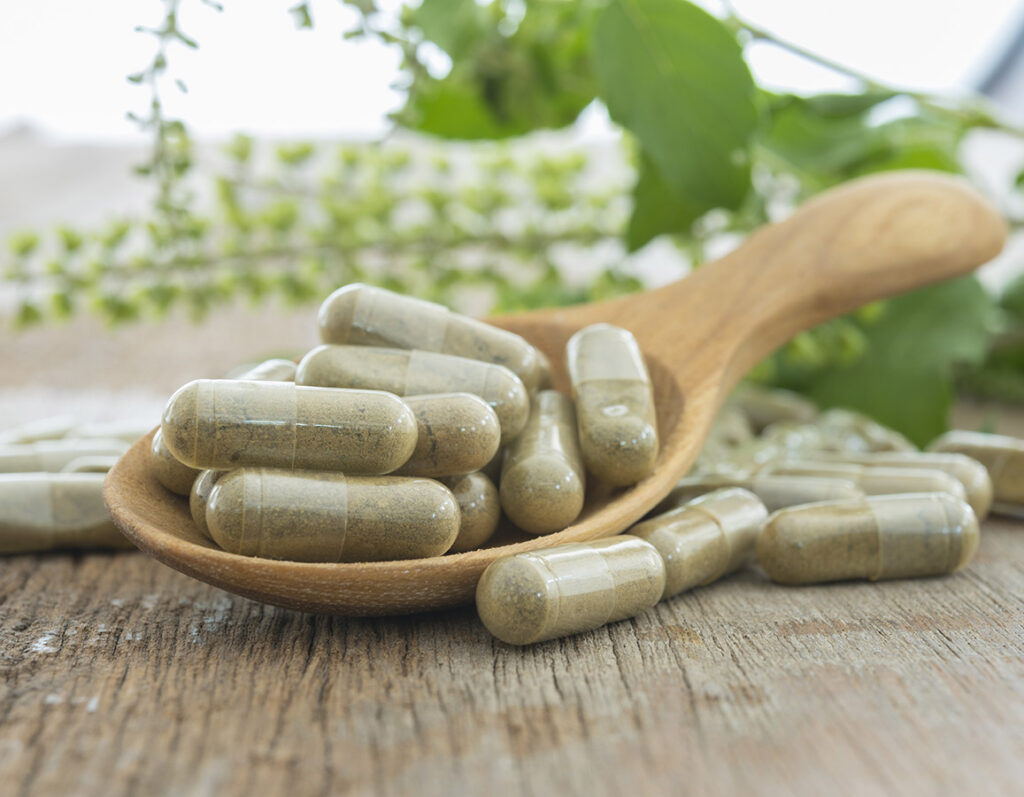 Nutritional Supplements
At Doctors Center Pharmacy, we carry a large selection of high quality pharmaceutical grade vitamins and mineral supplements for disease prevention and special needs. Our goal is to offer supplements that are selected solely on the basis of quality and purity and are provided in their most bioavailable forms. Many of our vitamin and mineral supplements are hypoallergenic and vegetarian.
We offer pharmaceutical grade supplements that do not have added coatings, binders, shellacs, artificial flavors, artificial sweeteners, colors, or fragrances. In addition, we offer products that do not contain wheat, gluten, nuts, egg, preservatives or hydrogenated oils. These supplements are beneficial for all age groups and no prescription is necessary. Pharmacist consultations are available to discuss what supplements are right for you in order to achieve optimal health.
Through careful coordination between physician prescribed medications, nutritional supplements and healthy lifestyle changes, we can help you reach your goals for an improved body.
Contact our compounding pharmacist at 334-793-1316 or by email for more information.